Create, Live & Protect A Life You Love.
The Soteria Method® is a unique practice of self-defense, fitness and self-discovery that arms practitioners with the ability to create, live and protect a life they love.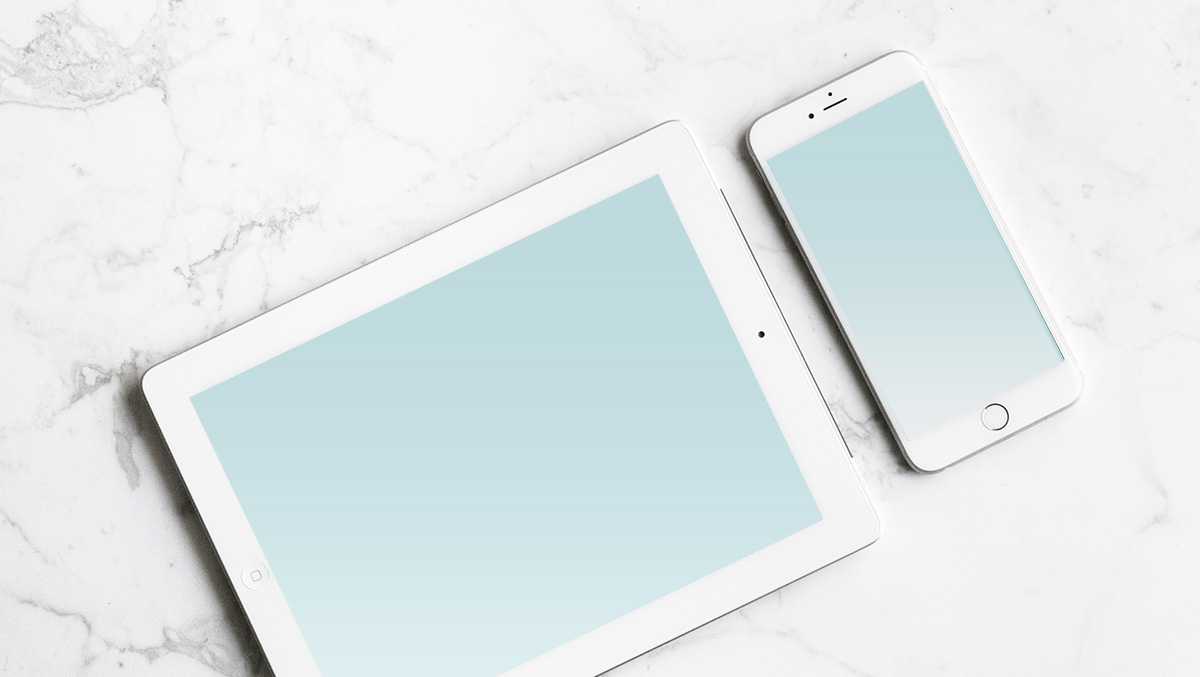 CORPORATE & SCHOOL SAFETy
INTERESTED IN PERSONAL ONLINE TRAINING?
Check out our recommended step-by-step online training experience with our currently available programs.
Step 1
— VIOLENCE PREVENTION —
Access our free violence Prevention Guide
Step 2
— LEARN HOW TO STRIKE —
Access our 11-Day Striking Guide with bonus workouts!
Step 3
— LIVE COACHING —
Book a live Form, Fitness or Self-Discovery Session.