GROUND SURVIVAL POSITION
Day Two (Tactic 1/2)
Status
‍Primary Survival Position while on the ground.
‍
‍Objective
‍To attain a position on the ground that will allow you to protect your body and engage in ground combatives for defensive purposes.

‍Timing
‍You want to get into this position the second you end up on your back.
Below is a step-by-step breakdown.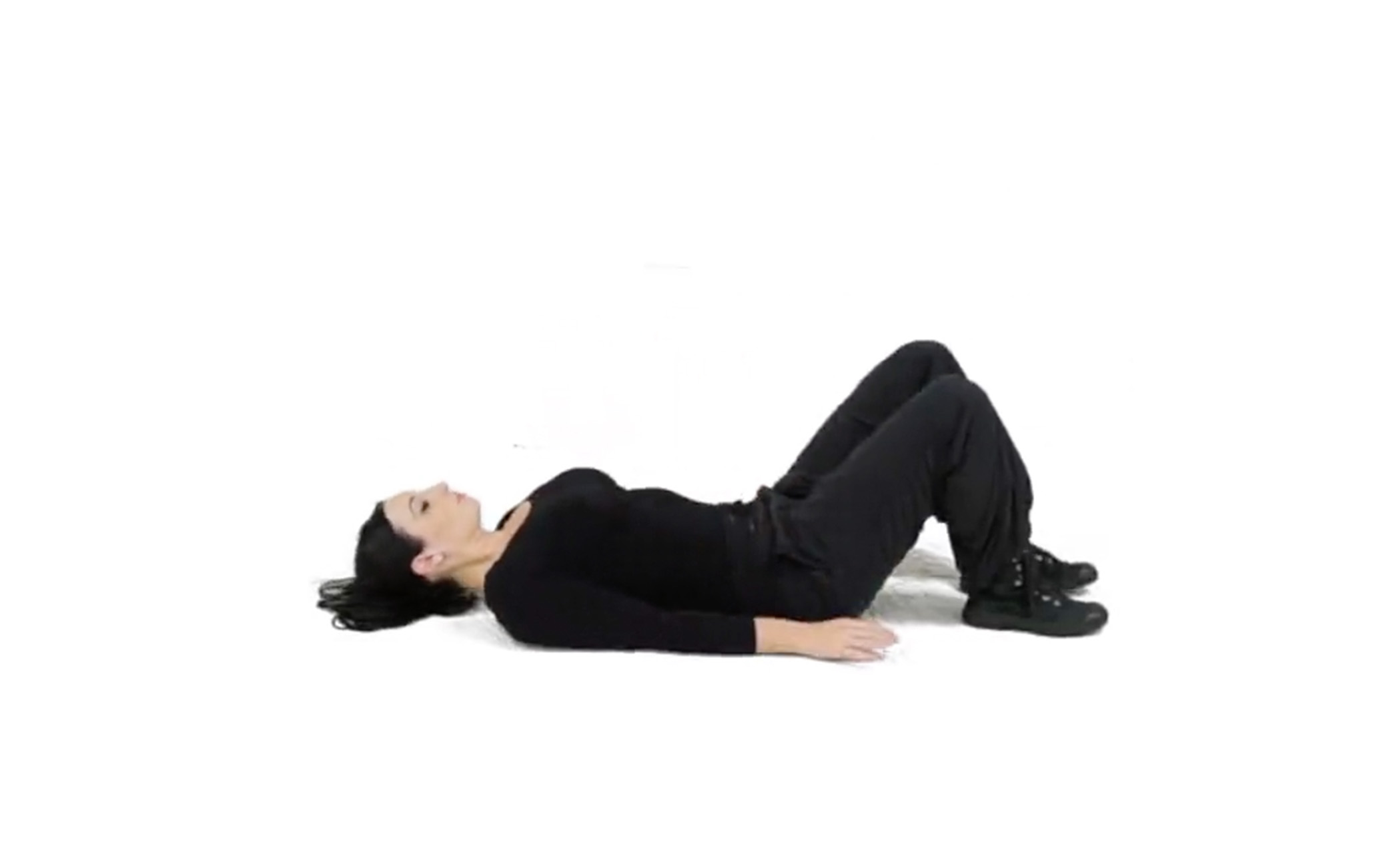 Start by lying down on your back, knees bent and both feet flat on the floor.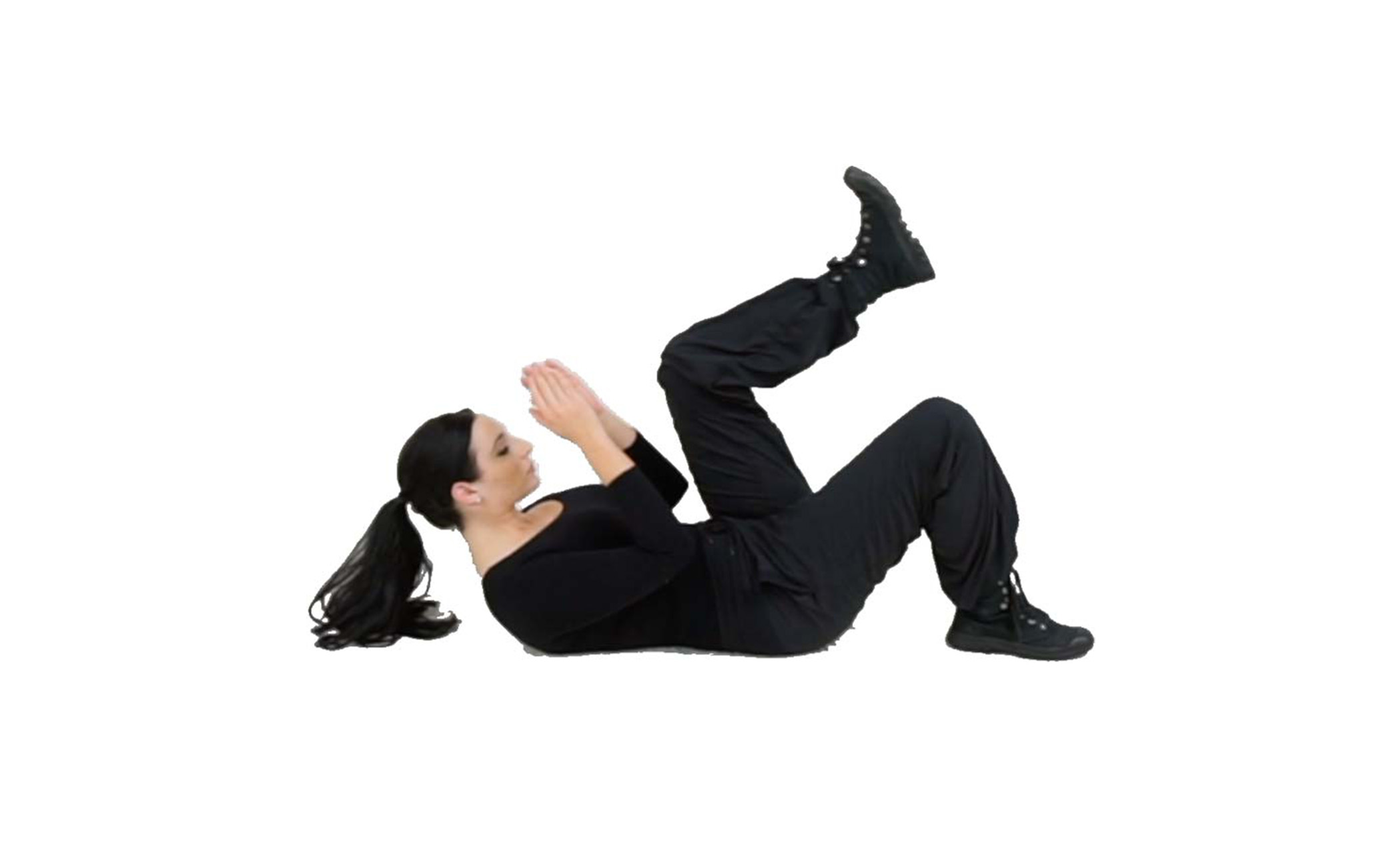 Tuck your chin to raise your head (so you can see your target and raise your hands to protect your face. Raise one leg, bend your knee so it is tucked into your chest and flex your foot so that you are ready to kick if needed.
Drill 1
Practice getting into the Ground Survival Position.